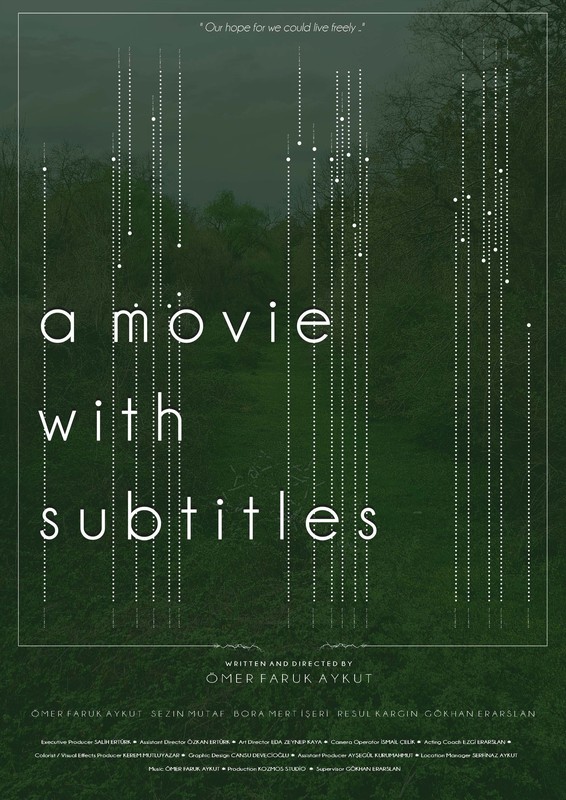 A Movie with Subtitles / Best Sci-Fi Short Film / Ömer Faruk Aykut / 00:08:48 / Turkey
A Movie with Subtitles
In 2084, when advanced technology developed so far and changed some important human traits, but some people are still willing to use technology without sacrificing their freedom. Their runaway from technology domination couldn't go further and they were captured by the guards of the system. But is their move still can change something?
Altyazılı Film
2084 yılında, ileri teknoloji bugüne kadar gelişip bazı önemli insan özelliklerini değiştirdiğinde, ancak bazı insanlar hala teknolojiyi özgürlüklerinden ödün vermeden kullanmaya isteklidir.
Teknoloji hakimiyetinden kaçmaları daha ileri gidemedi ve sistemin muhafızları tarafından yakalandılar. Ama hareketleri hala bir şeyleri değiştirebilir mi?